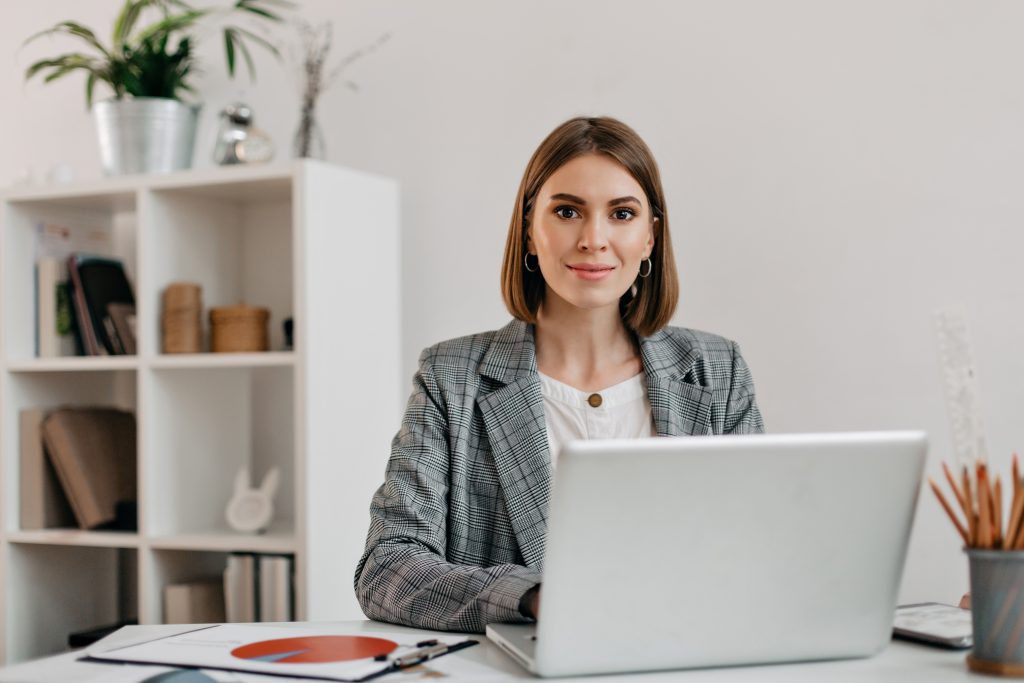 How to plan your financial goals wisely during Covid Pandemic?
The Covid pandemic has caused many of us to face certain undesirable financial challenges, and the only lesson we have learned from this crisis is that the majority of the population is not sufficiently prepared for financial insecurity. Since we are all trying in some way to get back on track, we can look at a few financial goals that we will have to strive for in the coming period.
Commit to a budget
The first thing you need to do is respect your budget. Write down your financial capital on a piece of paper, as well as all the income and expenses you have during the year. This way you can easily identify where you have certain vulnerabilities and where you can allocate those funds to more important places.
Create an emergency fund and make a plan to eliminate debts
Another step you can take is to set up an emergency fund. This fund is the first thing you need to create after you run out of funds. In the beginning, this fund may not have enough funds to cover certain unwanted disasters, but it will still prevent the need to spend most of your planned funds.
By creating a debt elimination plan, the amount of funds available will increase. This means that more funds will be available for you to allocate to more important investments and necessary expenses, as well as more funds to the emergency fund. Of course, debt relief is not an easy process and can take a long time, but it is necessary to create and adhere to such a plan.
Тake advantage of our business ecosystem development project.
Moznosti Savings House, in cooperation with USAID, has developed a project that can help all our clients in maintaining liquidity, solvency and the number of employees. The loan repayment period is 12 months, and you can apply for the same loan through our online application . The loan itself is available to all entrepreneurs, individual farms and companies that perform a certain business activity.