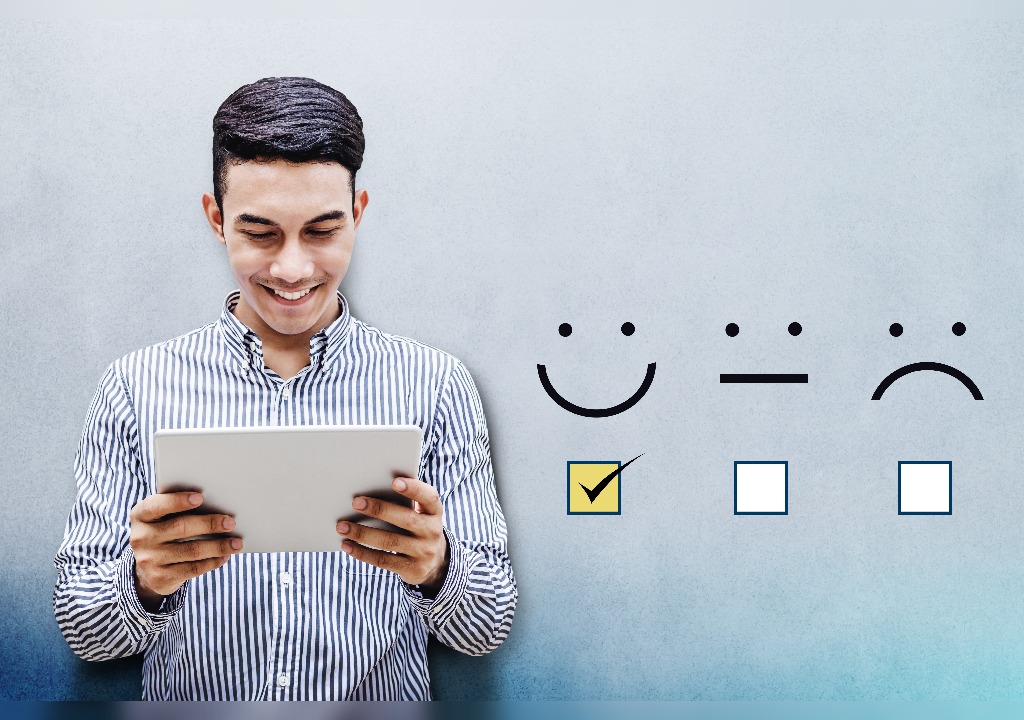 Dear all,
Your satisfaction is our goal. Therefore on daily basis we are working on improvement of the services we offer.
With great pleasure we expect you to give us your suggestions, remarks and appreciation because that way you contribute to improving the quality of the services and at the same time we can satisfy your needs rapidly.
It is of very high importance to know your opinion about our products and services, are you satisfied with the treatment of our staff in the branches of the savings house, whether we fulfill your expectations and needs.
All your COMPLAINTS, QUESTIONS, COMMENTS and SUGGESTIONS, please share it with our employees or send us in written form at one of the following ways:
E-mail at: poplaki@moznosti.com.mk
Send message at our FACEBOOK page: facebook.com/StedilnicaMoznosti;
Fill out the form for Questions, suggestions and complaints;
In all branches of the Savings house by filling out the Form for complaints that each of the employee can give you;
By the phone in the CRM department at +389-2-2401-054, every day from 08:00-16:00h;
By mail at the following address:
Savings House Mozhnosti Ltd.
CRM department
"Jane Sandanski" Blvd. 111 Skopje;
In every branch of the Savings house Mozhnosti, by filling out the Form in the complaints box;
Discretion and confidentiality:
Each complaint received in the Savings house is being revised in the Head office of the Savings House by the department in charge for client relationship management.
In case you as a client of the Savings house Mozhnosti decide to make a complaint, the management of the Savings house guarantees discretion in relation to Your complaint and guarantees that it will have no negative repercussions on the cooperation with the Savings house Mozhnosti or the conditions that you will receive in the future.
After you file the complaint we will contact you and respond to your complaint in a period of 7 days the latest.