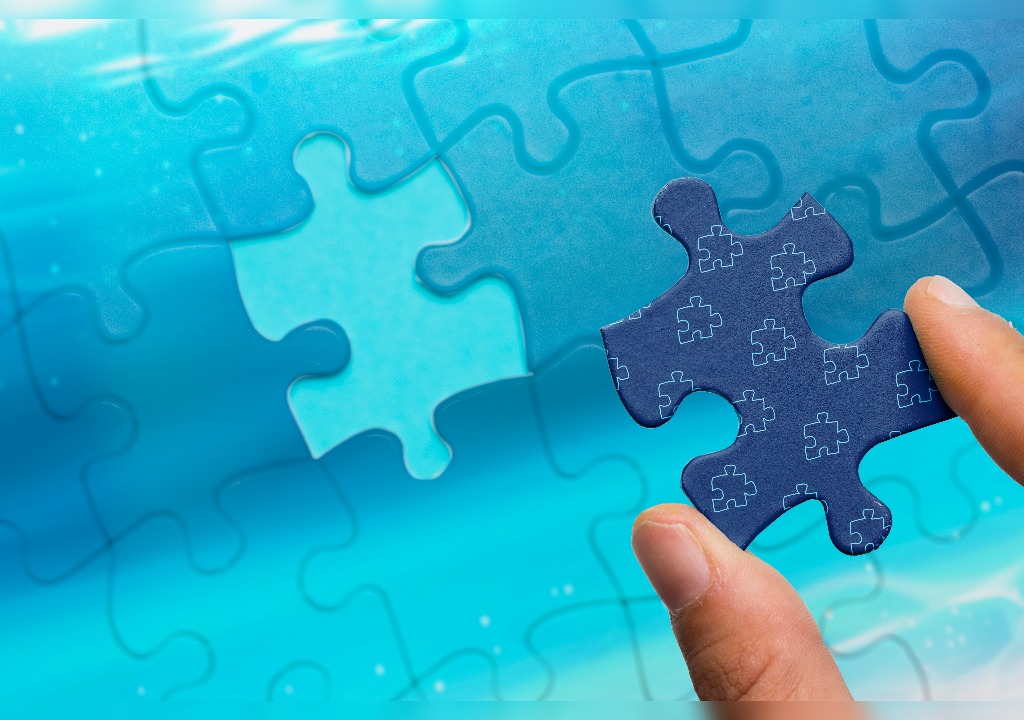 Profile of Savings House Mozhnosti
The Savings house Mozhnosti is a financial institution that exists at the financial market for 22 years, while the beginnings of micro credit through Mozhnosti dating from 1996.
Lead by the mission and vission, the Savings house is recognizible for the support to the people in need to get financial support for their good business ideas, beleif in free iniciative, individual creativity and personal responsibility.
We continuously create and implement new products and services that are tailored to the needs of our customers and so we will continue in the future which would strengthen our position in the financial market, with constant innovation and process improvement following the changes in society.
Our main advantages are: speed, flexibility and efficiency in the lending process, serving micro, small and medium enterprises, as well as supporting family businesses in agriculture and the sectors of trade, services and production, as well as individuals working for a salary , pensioners and students. For individuals, the Savings House also offers savings products.
Mozhnosti enjoys great reputation among the financial institutions in RNM, due to high efficiency, specially emphasizing the speed and quality of the services, through the excellent relationship with the clients and the role of offering continued advice to the clients. This operations are organized in the way that every client has special contact person (Client relationship officer) that is available any time to answer all questions and needs of the client.
The pillars of our business policy are based on continued innovation and implementation of new products and services, with constant knowledge of the trends and recognizing the needs of the market.
The savings house Mozhnosti is partner of the global micro financial institution Opportunity International with its headquarters in the USA within which frames it is ranked at third place out of 42 institutions worldwide. The rating is done according to the CAMEL rating system.
The Savings House Mozhnosti won the "Good Practices Europe Award 2013" sponsored by Giordano Dell'Amore Foundation in collaboration with the European Microfinance Network.
Today the savings house has branch network throughout the whole territory of the country: Skopje (branches: Aerodrom and Leptokarija), Kumanovo, Kavadarci, Kochani, Veles, Strumica, Tetovo, Kichevo, Bitola, Struga and Gostivar.
The team of Mozhnosti has 99 employees. Our goal is to provide competitive products to our clients, to justify the trust of our current and future clients that recognize the Savings house as stable and secure financial institution.