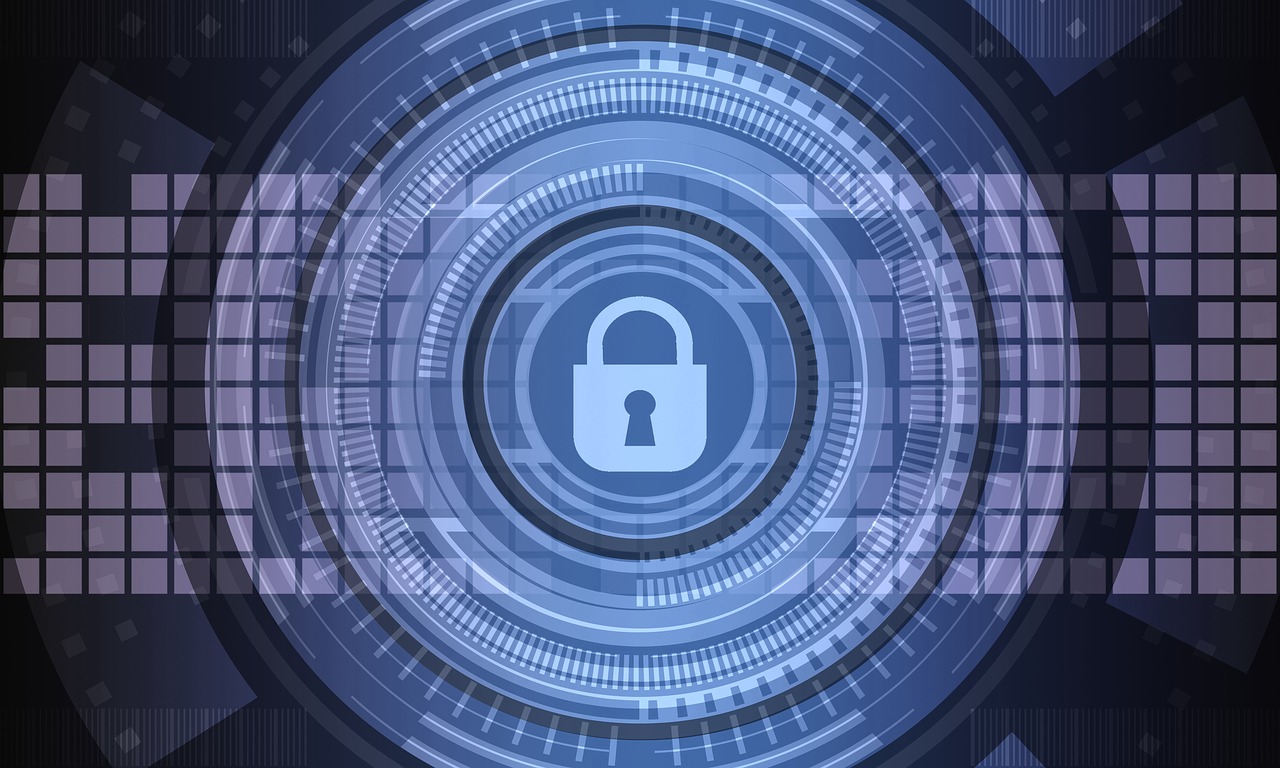 The right to privacy and protection of personal data of employees and customers and users of services for which personal data processing is performed is a priority in the business activities of the Savings House Moznosti.
We as a financial institution pay great attention to personal data protection in all our business processes, implementing the standards set by the regulations for privacy and personal data protection in Republic of North Macedonia, by creating an internal system for personal data protection that is integrated with other systems and processes according to which the Savings House operates.
Definitions:
PERSONAL DATA is information that refers to an identified physical person or an identifiable physical person. An identifiable person is a person whose identity can be established directly or indirectly, on the basis of a citizen's personal identification number or on the basis of one or more features specific to his or her physical, physiological, mental, economic, cultural or social identity.
Personal data are: name and surname, address, date of birth, unique personal identification number of the citizen, ID card number, photo of identification documents, telephone number, e-mail address, but also data from health ID or data from the certificate of the insured face.
PERSONAL DATA PROCESSING means an operation or set of operations performed on personal data automatically or otherwise, such as: collecting, recording, organizing, storing, adjusting or modifying, withdrawing, consulting, using, disclosing, publication or otherwise making available, equalizing, combining, blocking, deleting or destroying.
PERSONAL DATA SUBJECT is a physical person whose personal data are processed
PERSONAL DATA CONTROLLER is a legal entity, a body of state power or another body, which independently or together with others determines the goals and the manner of processing personal data.
A PERSONAL DATA PROCESSER is a natural or legal person or an authorized body of the state government that processes personal data in the name and for the account of the controller.
PERSONAL DATA PROTECTION OFFICER is a person authorized by the controller to monitor the implementation of personal data protection regulations and to ensure compliance with the principles of personal data protection.
For what purposes is your data collected and processed?
The savings house may collect and process personal data for the following purposes:
– For current operations;
– For the Savings House to be able to contact you;
– For issuing agricultural loans;
– For issuing business loans;
– For issuing loans to Citizens
– For issuing Habitat Credit for energy efficiency;
– For submitting documentation for loans;
– For delivery of newsletter and news related to the Savings House Moznosti;
– For reporting on a job interview;
– For submitting a customer satisfaction survey;
– For submission of information / notification for obligation to pay a monthly instalment.
Your rights as a subject of personal data
In accordance with the Law on Personal Data Protection, as an entity whose personal data we process, you have the following rights:
– to be informed by Moznosti about the way of processing the personal data, including whether the personal data are used in accordance with the purpose for which they are given;
– ask Moznosti to supplement, modify and / or update if your personal information is incomplete, inaccurate, or out of date upon request;
– ask Moznosti to restrict the processing of personal data by properly indicating which personal data will be stored; here is a link to a document;
– ask Moznosti to delete your personal information;
– submit a request to Moznosti to withdraw the consent given for the purposes of personal data processing
– to file a complaint about the manner of processing your personal data.
To each fully and appropriately submitted Request for realization of any of the above legally determined rights, the Savings house will respond after confirming the identity of the Applicant and will have all the necessary information to process the request, but not longer than 15 days from the day of submission ( except in exceptionally more complex situations of which the Applicant will be additionally notified).
Contact
Savings House Opportunities
bul. Jane Sandanski no. 111
1000 Skopje
Phone: 02 / 2401-051
Personal Data Protection Officer: Antonio Nikoloski
Phone: 076 824 882
E-mail: dpo@moznosti.com.mk
Guide for Personal data protection
Request for video surveillance information
Statement of privacy when performing video surveillance
Request to redraw consent for usage of personal data