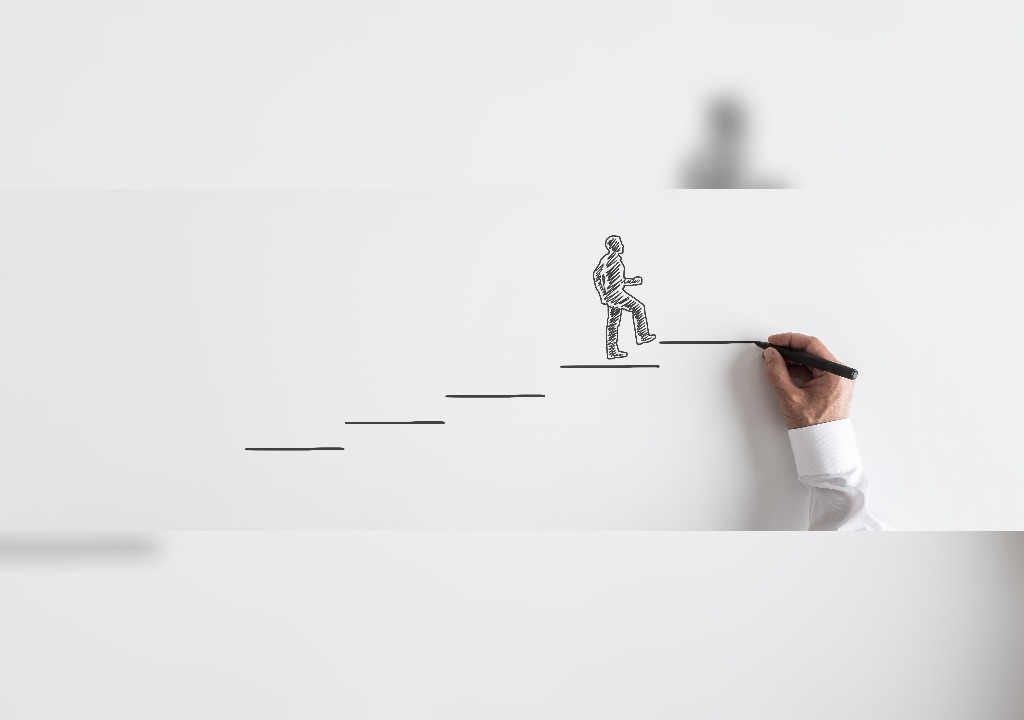 Mozhnosti Is an institution that helps people in fulfilling its goals and aims. Our greatest features are trust and respect of people. We stimulate our employees to use their potential In accomplishing of their set goals and contribute fot the growth of Mozhnosti.
Constant trainings are held with domestic and foreign experts, there are many seminars and conferences that are visited in the country and abroad.
With the engagement of practitioners Mozhnosti gives a chance to future academic citizens to acquire practice and be familiar with the activities of financial institution during their studies.
We are organization that grows rapidly and every moment we are interested in qualified, ambitious and educated young people.
If you are interested to become part of the professional team of the Savings house Mozhnosti please  fill out the application employment  form and we will contact you.